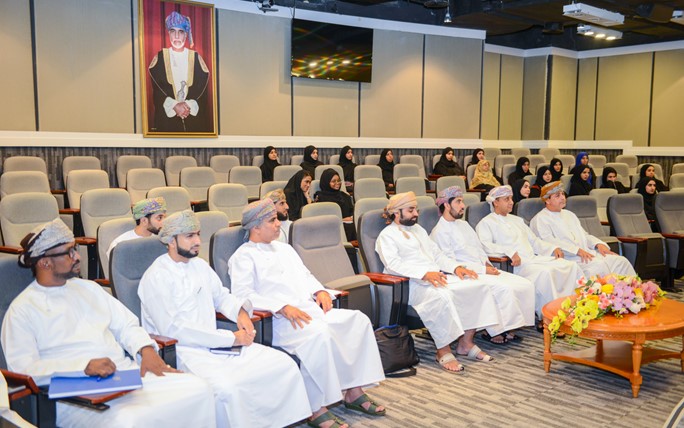 The Ministry of Environment and Climate Affairs implemented a workshop in the field of effective communication and body language, where this workshop aims to apply the skills necessary to communicate effectively and the best ways to manage practical challenges with others in the work environment and improve the ability to communicate with different cultures and use effective listening techniques.
The workshop was opened by Dr. Saad Al-Simsah, where he discussed several points in the field of effective communication and body language, and talked about the elements of communication and why we need to communicate in our lives in general, and on the other hand, the most important characteristics and types of messages in effective human communication, obstacles and steps in the process of effective communication were discussed.
The ability to create a suitable environment for open discussion and ongoing dialogue is important for successful communication, so this workshop included communication skills that help everyone interact with different and diverse cultures and manage conflicts in order to improve the quality of relationships and enhance productivity in the work environment.